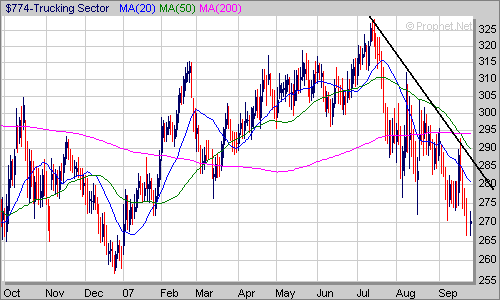 Employers in the U.S. cut 467,000 jobs in June, the unemployment rate rose and hourly earnings stagnated, offering little evidence the Obama administration's stimulus package is shoring up the labor market.
The payroll decline was more than forecast and followed a 322,000 drop in May, according to Labor Department figures released today in Washington. The jobless rate jumped to 9.5 percent, the highest since August 1983, from 9.4 percent.
Unemployment is projected to keep rising for the rest of the year just as the income boost from the stimulus package fades, undermining prospects for a sustained rebound in household purchases, analysts said. As companies from General Motors Corp. to Kimberly-Clark Corp. cut costs, the lack of jobs will restrain growth.
"This will be another jobless recovery," said John Silvia, chief economist at Wachovia Corp. in Charlotte, North Carolina. "We may get positive economic growth driven largely by federal spending, but people on the street will say, 'Where are the jobs?'"
Stocks slid after the report, with the Standard & Poor's 500 Index dropping 2.2 percent to 903.43 at 10:16 a.m. in New York. Treasuries rose, sending yields on benchmark 10-year notes to 3.512 percent from 3.538 percent late yesterday.
Unemployment Claims
The number of Americans filing claims for unemployment benefits last week fell in line with forecasts, Labor also said, indicating firings remain elevated. Initial jobless claims dropped by 16,000 to 614,000 in the week ended June 27, from a revised 630,000 the week before.
Full Story........